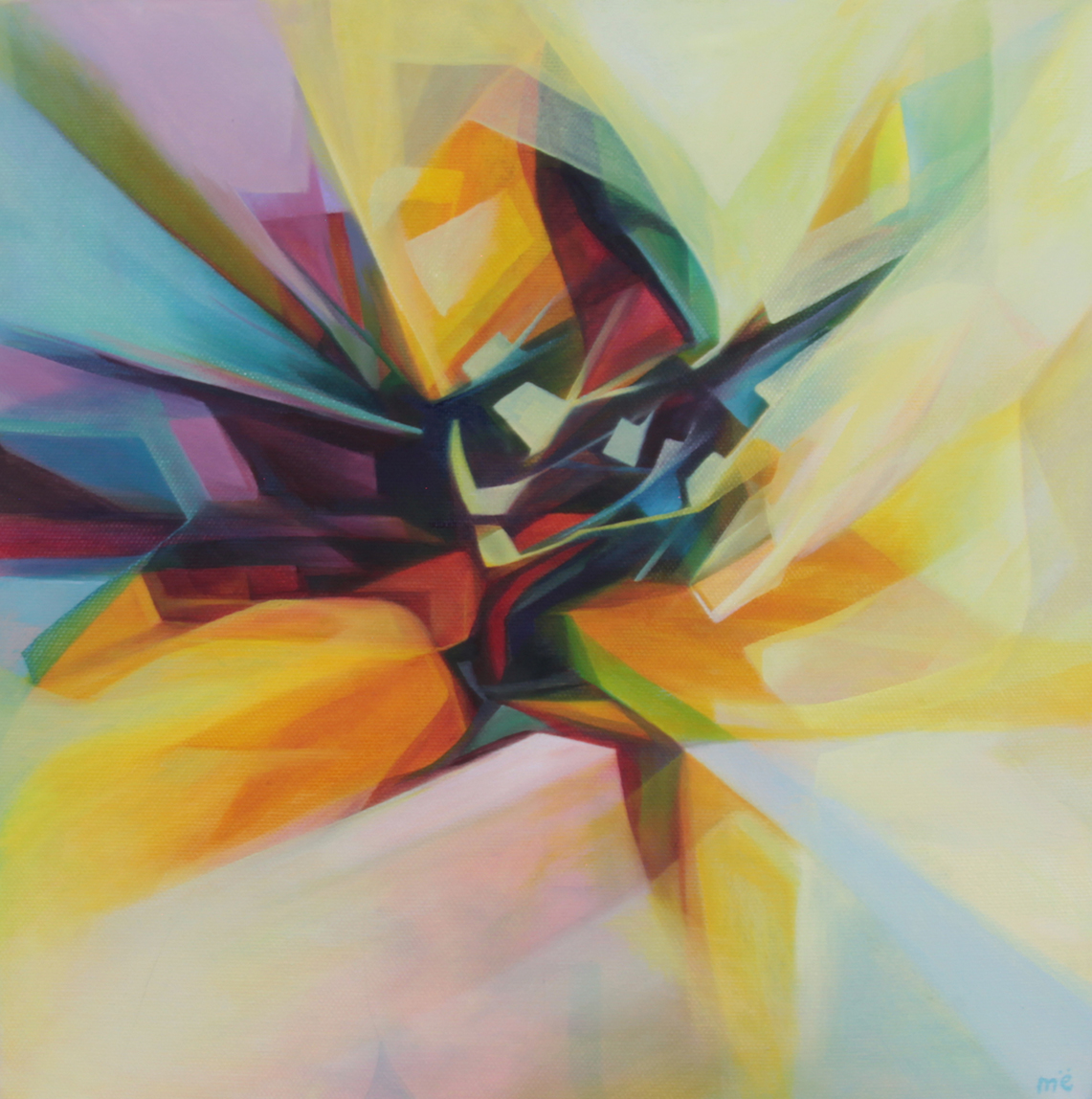 First Place – Maery Lanahan – Time Lifted Circumstance
Sponsored by
Anne Prather-Star Rose Art and Jeff and Jurate Harrison
and Gallery North
Show Open
March 1 – 30, 2019
Art Walk Edmonds
Thursday, March 21st, 5-8 PM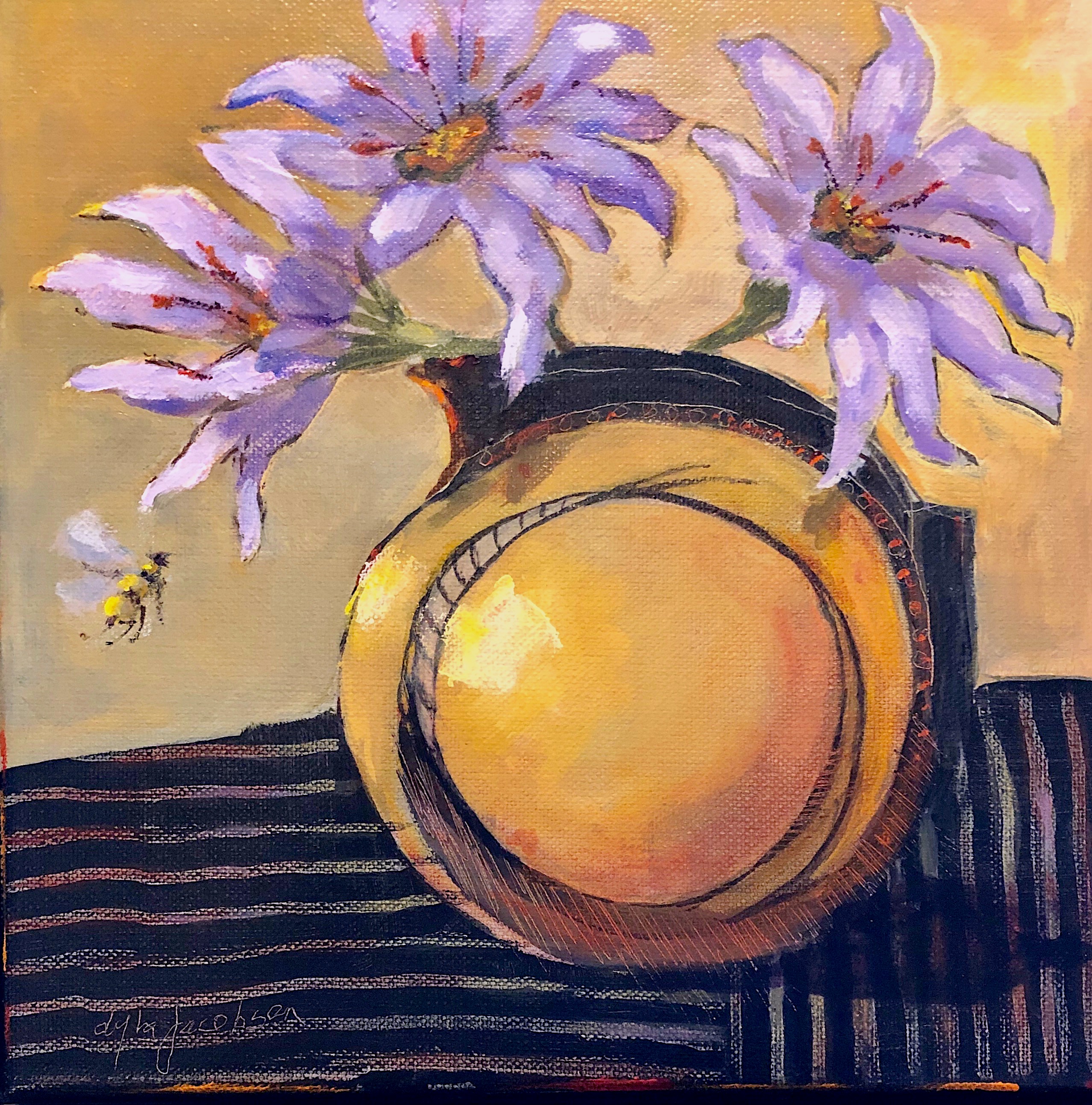 Second Place – Lyla Jacobsen – Busy Bee IV
Sponsored by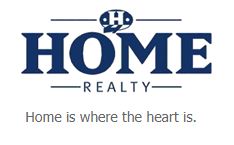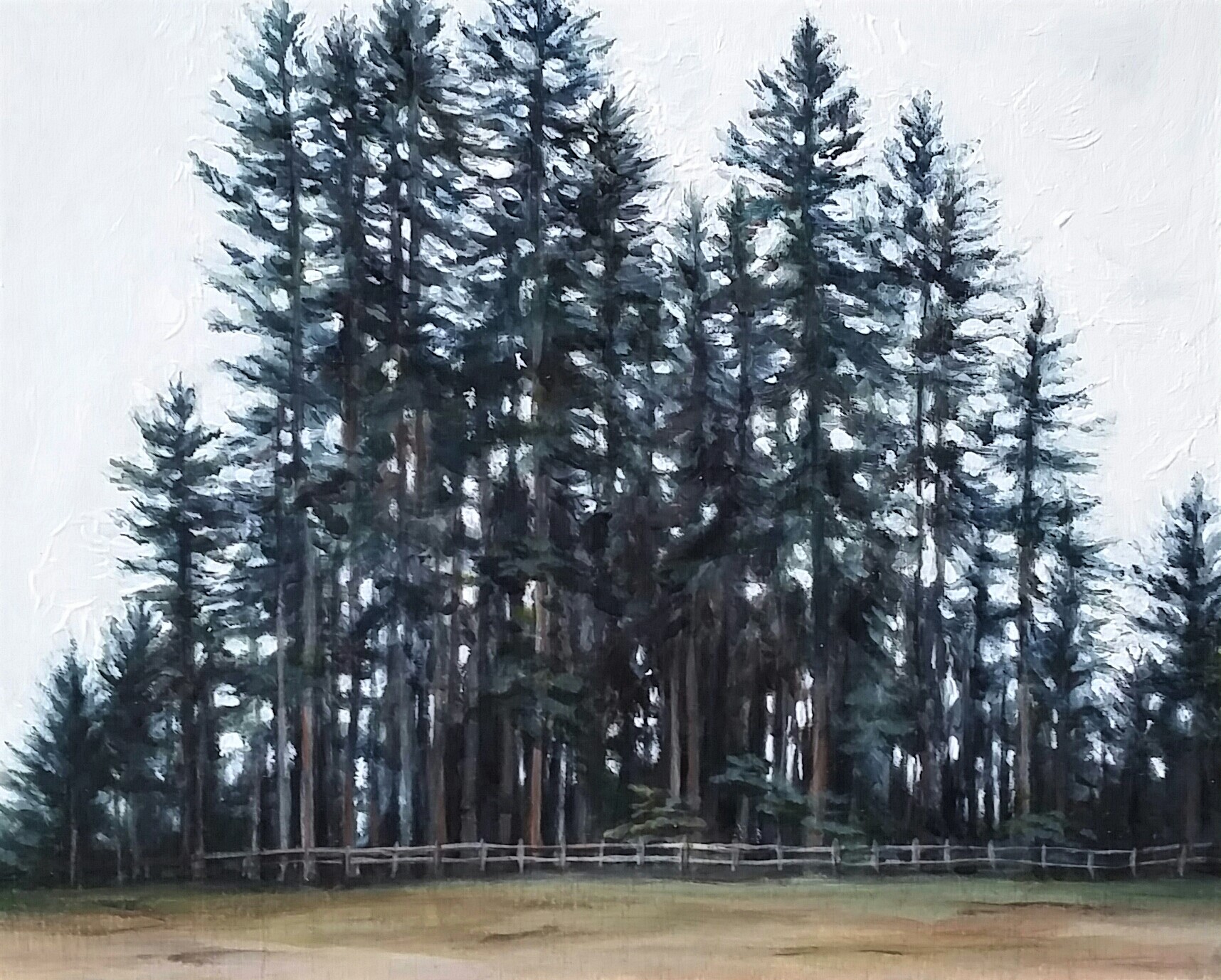 Third Places – Shelby Cook – Fenced In
Sponsored by
Mary Bess Johnson – Nature Art Cards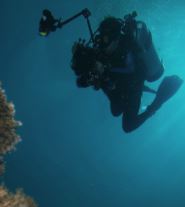 ARTspot and Honorable Mention Awards
ARTspot Award
Brushes on Palette by Michael Friels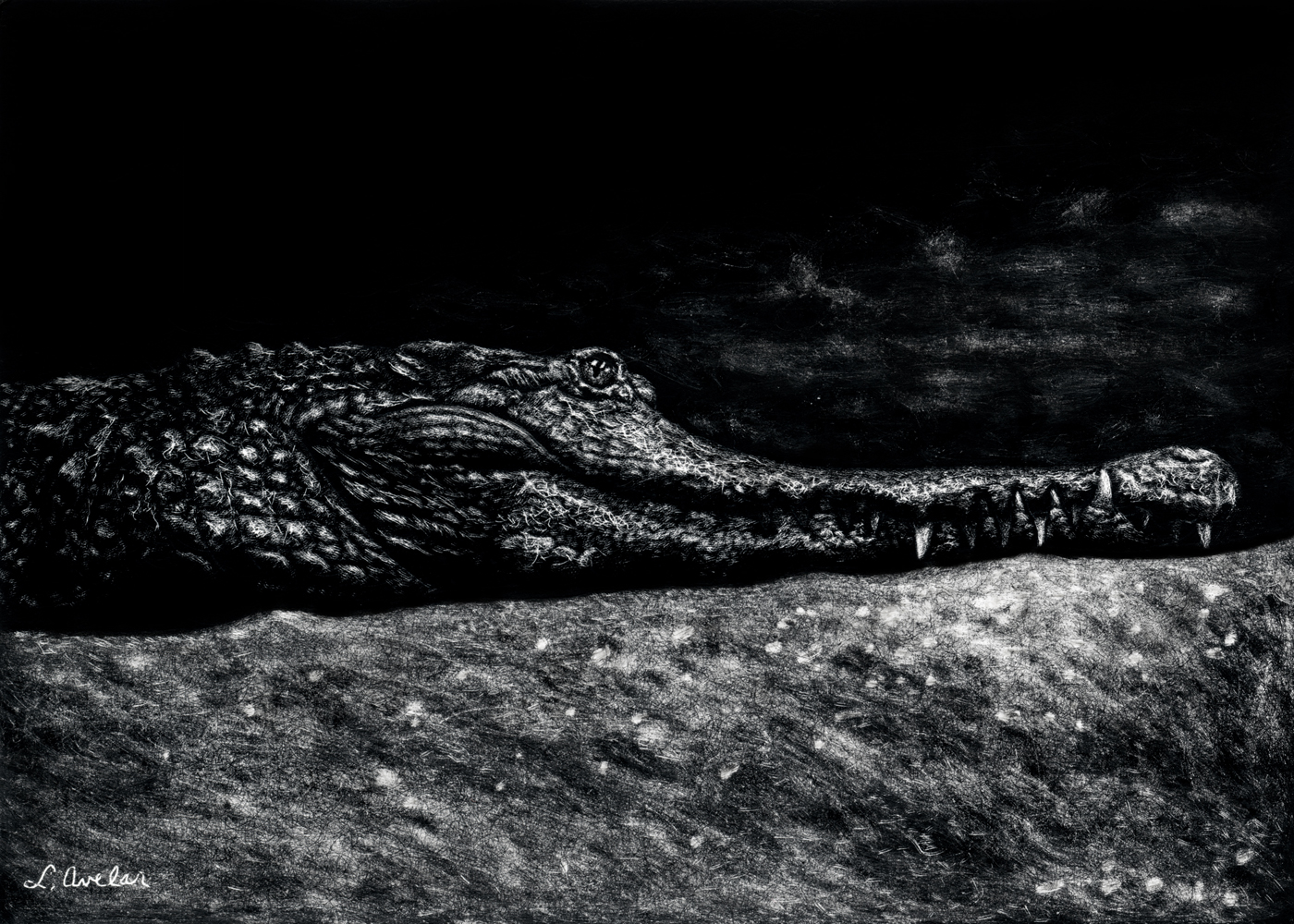 Honorable Mention
Slender Snouted by Lonetta Avelar
Sponsored by
Gallery North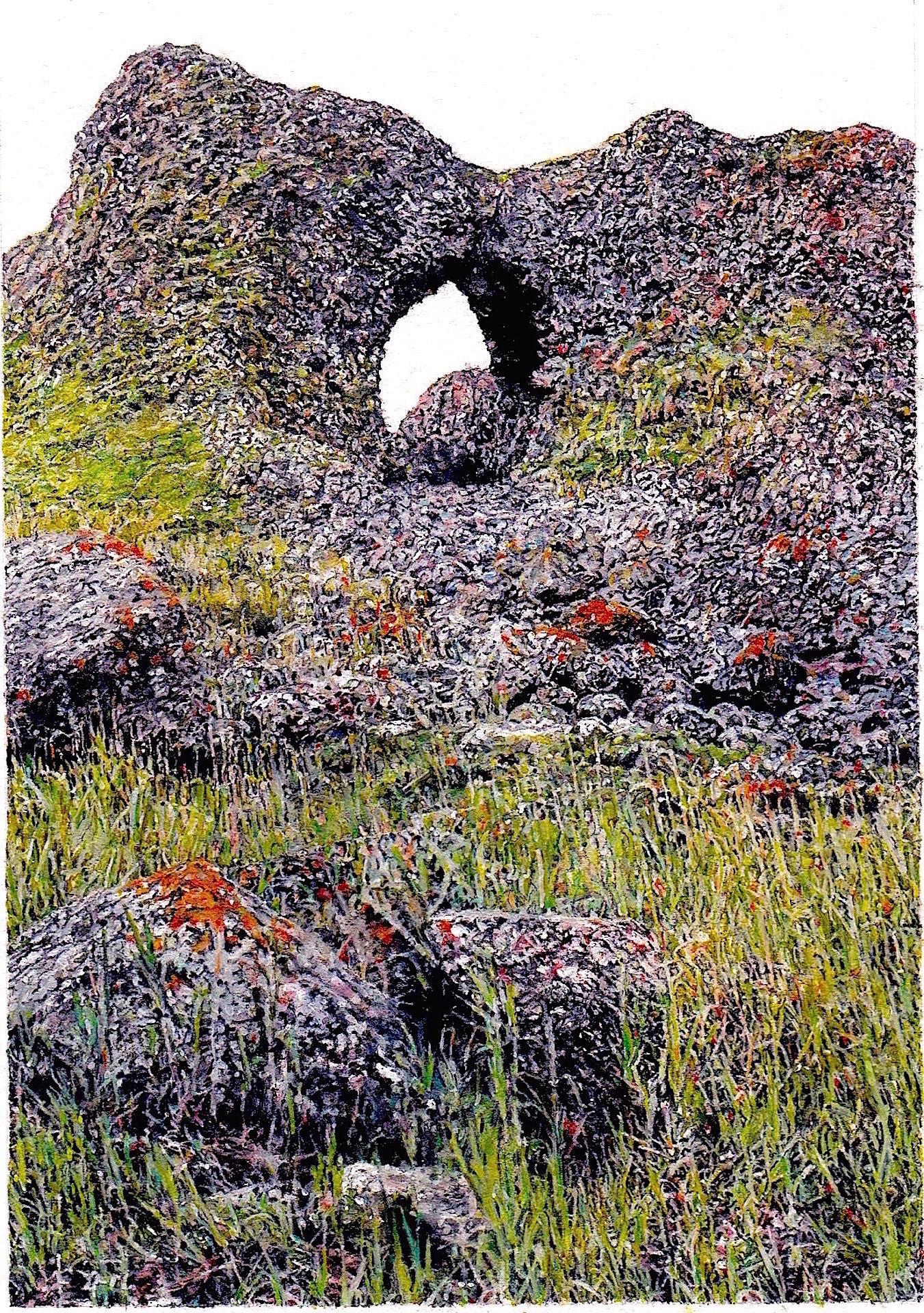 Honorable Mention
Northern Ireland by Dan Kirchefer
Sponsored by
Lonni Flowers – Wildflowers Studio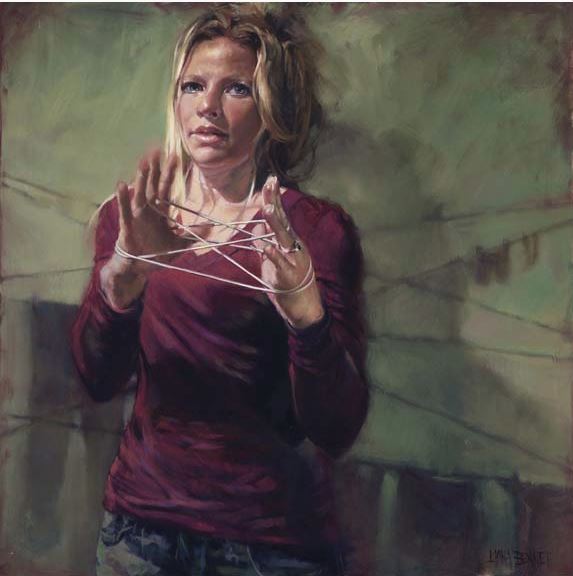 Awards Juror – Liana Bennett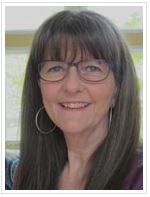 Award-winning artist, Liana Bennett, originally from North Wales, has been a Puget Sound native since 1983. Her professional art studies began at CalArts in California and continued with Chouinard Art Institute (California Institute of the Arts). Liana developed into an instructor at age 27 and has been teaching ever since.
In 1985, after moving to Seattle, Liana opened the Arts Umbrella Art Center located in Bothell, WA. There she teaches all styles of oil and acrylic painting from abstract to representational. Liana also enjoys working in mixed media.
You can view her work at www.lianabennett.com.
"I paint in acrylics, oils and mixed media. The figure challenges me to this day, and it will always be the subject that I am pulled to. I need to feel a connection to whatever I paint, places I've been, people I know. Abstracts and abstraction is another area I love to explore." –Liana Bennett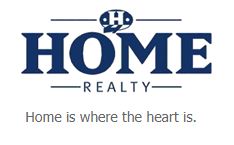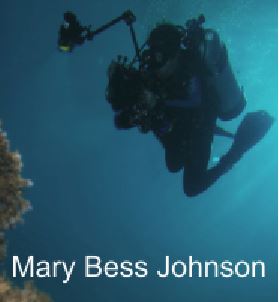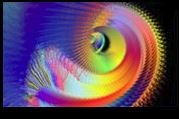 Star Rose Arts
Please read the show prospectus before you begin the entry process. This will help you determine if your artwork is eligible and the requirements for the show.

We use EntryThingy with entry fees paid through PayPal.

Deliver Your Work to Gallery North
All accepted artwork must be delivered to the gallery by 6:00 p.m. on February 28th, ready for hanging.