Call for Artists: 2022 Small Works Show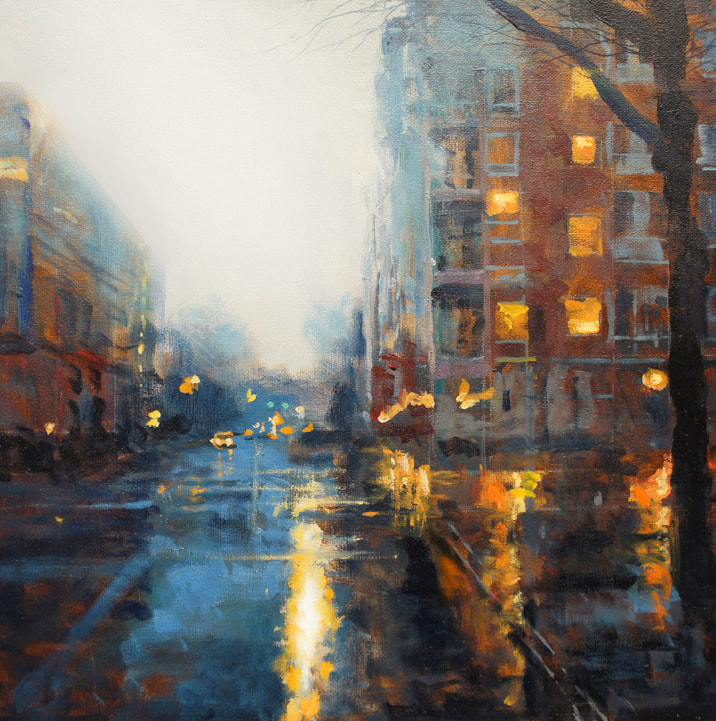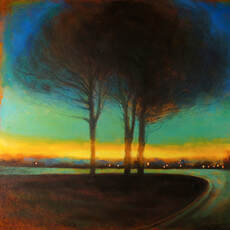 Gallery North invites all artists to submit their eligible two dimensional drawings and paintings to be juried for this once a year exhibition. Artwork must be no larger than 154 square inches including any framing.
Important Dates
Online Entry January 2 through February 7
Deadline for Entry February 7, 5 P.M. Pacific Standard Time
Notification of Show Acceptance February 16
Artwork Delivery February 28, 11 A.M. – 5 P.M.
Exhibition March 1 through March 30
Artists' Reception/Awards March 5, 1- 4 P.M.
Edmonds Art Walk March 17, 5 – 8 P.M.
Artwork Pick Up March 31, 11A.M. – 5 P.M.
Awards Juror
We are especially excited to share that the 2022 awards juror will be Patrick Howe. Patrick Howe is a well known oil painter, educator, writer, and original thinker on the theory of modern aesthetics. Born in Portland, he has been based in Seattle since 1981. He received his BFA and two half-year fellowships at Pacific Northwest College of Art in Portland. His work has been exhibited at numerous art galleries throughout the country; among many awards, he took the Best Artist Award at the Bellevue Arts Fair in 2004. He is the originator of the school of Post Personalism, about which he has written and spoken extensively. His art theory book, The Awakening Artist: Madness and Spiritual Awakening in Art, was published by John Hunt Publishing in 2014; it was nominated for the Robert Motherwell Book Award for outstanding and original thinking on the topic of modernism in art. His instructional book Dramatic Light was published by North Light Books in 2006.
See more of Patrick's work on his website.
Applications Are Now Closed. Accepted Entrants Can Be Seen Here