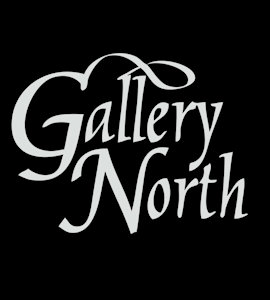 Lynnea Mattson
Painter (Watercolors)
Because of an injury, Lynnea Mattson had to give up her first love, playing sports………all sports. In 1999 she discovered her latent talent for painting, She started painting on wood with acrylics, then moved to painting on canvas. During that time, Lynnea attended an oil painting seminar and was introduced to portrait painting by instructors Joy Wilson and Joann Morgan.
In 2005 Lynnea was encouraged to try watercolor. Since that time, the she has studied with a number of watercolor instructors including Sharon and Robert Long, Susan Bourdet, Kay Barns, Kathy Collins, Ann Breckon, John Solinum, Mary Gibbs, Charlene Collins Freeman and Joe Garcia.
Now, Lynnea teaches watercolor to all ages and abilities. She also continues to take classes and workshops to help sharpen her abilities and to open her mind to new techniques.
" My medium of choice is watercolor. My style is realistic with a loose back ground. My true joy is painting animal portraits. As my abilities have improved I am enjoying portrait paintings also." – Lynnea Mattson