Our own Phil Carrco added another feather in his cap this week. His original reduction woodcut print "Ye Olde Ferry Dock" (inspired by the original dock in Port Townsend at the end of Quincey Street) won first place in his category in this year's Edmonds Art Festival. Phil says "On our daily walks we would admire the structure and enjoy how the sun and moonlights would shine through the old structure. On a clear day you can see Mt. Rainier in the distance framed by the structure." There are only 12 original prints in the edition with 10 remaining. If you are interested, drop by the gallery. We have one on site.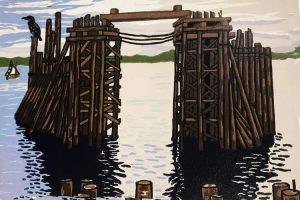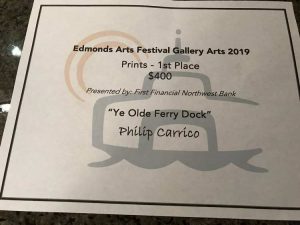 Phil's other recent award was at the Collective Visions Gallery Show in Bremerton where his wood engraving "Shall We Dance" was purchased by Kitsap County Board of Commissioners to hang in their office.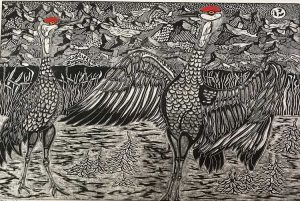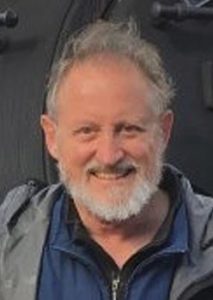 Come see more of Phil's work…along with the work of our entire gallery family.