Call for Artists: 2023 Small Works Show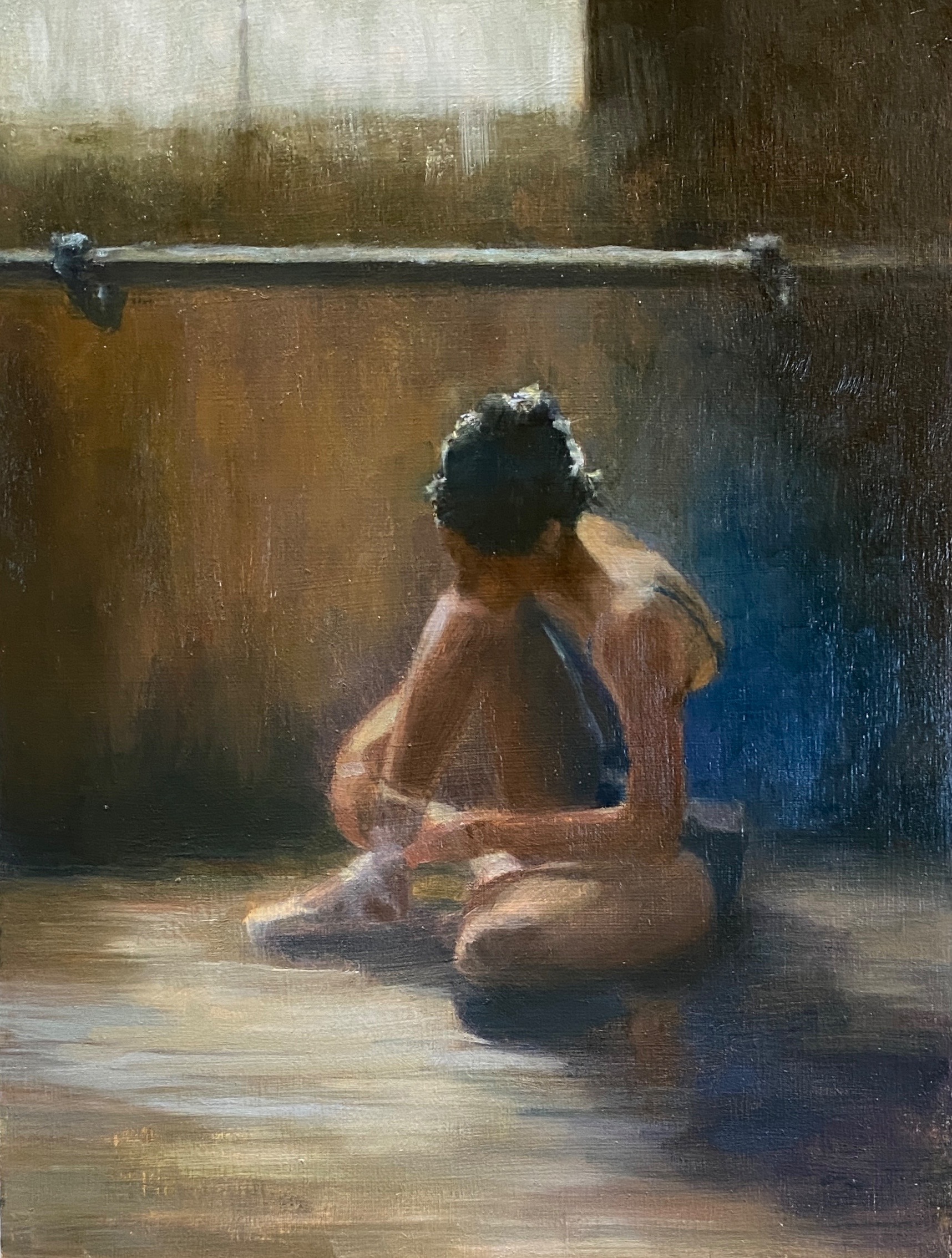 2022 1st place, Tannis Moore

2022 2nd place, Stephen Bahr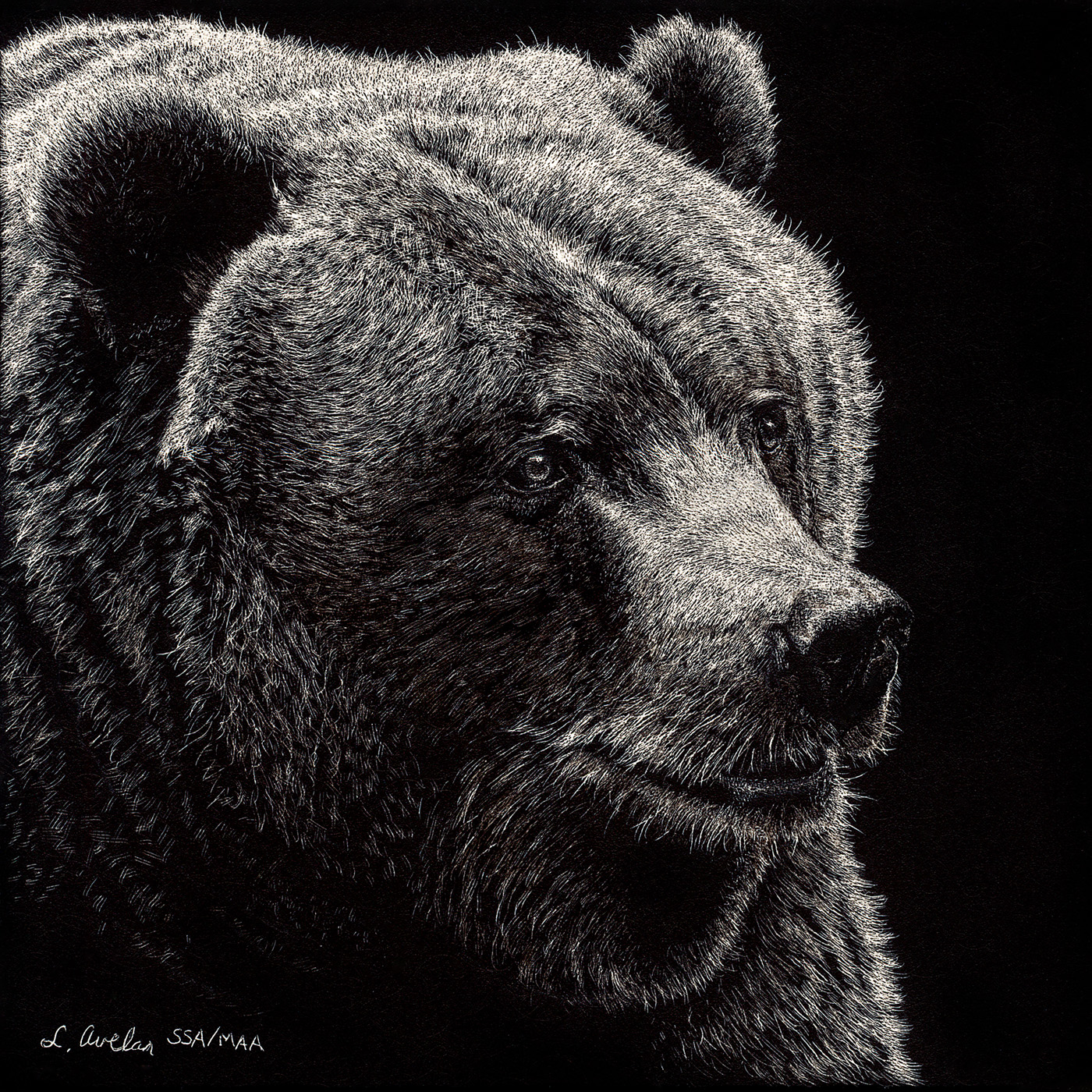 2022 3rd place, Lonetta Avelar
Gallery North invites all artists to submit their eligible two dimensional drawings and paintings to be juried for this once a year exhibition. Artwork must be no larger than 154 square inches including any framing.
Important Dates
Online Entry: January 2 through February 10
Deadline for Entry: February 10, 5 P.M. PST
Notification of Show Acceptance: February 16
Artwork Delivery: February 28
Exhibition: March 1 through March 30
Artists' Reception/Awards: March 11, 1- 4 pm
Edmonds Art Walk March 23, 5 – 8 pm
Artwork Pick Up March 31, 11 – 5 pm
Awards
First Place $300
Second Place $200
Third Place $100
Honorable Mentions (two). $ 50
Show Application: Closed
Awards Juror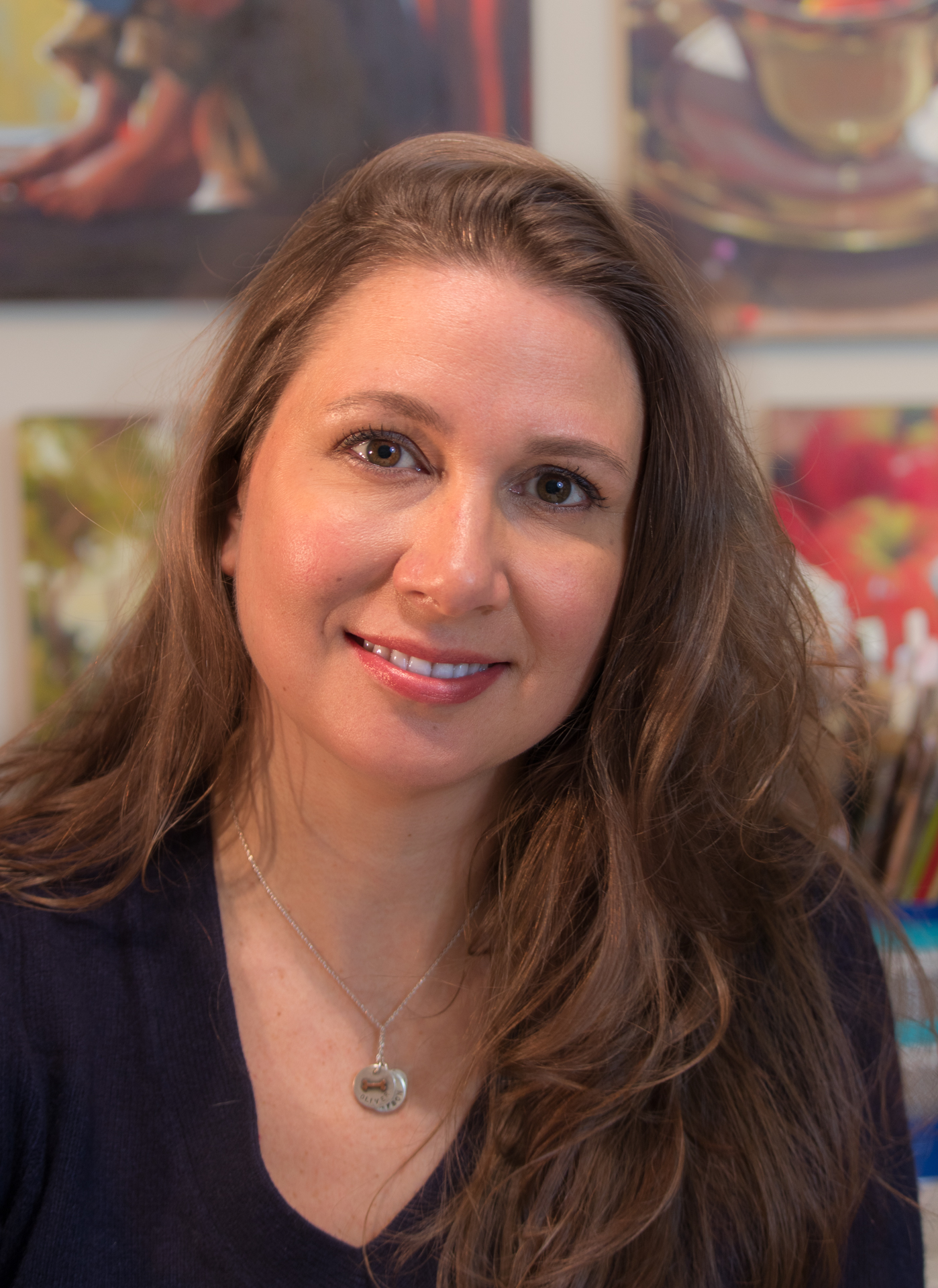 Our judge this year is Edmonds artist and instructor Angela Bandurka (www.angelabandurka.com). We are fortunate to have this renowned national artist to select first, second, and third prizes, as well as two honorable mentions.
Angela was born in British Columbia, Canada, and comes from a multi-generational family of passionate artists. Her Grandmother was one of her most influential mentors and helped shape Angela's future as a painter. Drawing and painting since she was a small child, Angela completed her first commissioned portrait at 15. After many years as a Graphic Artist and Art Director for companies like Costco, RealNetworks, and Garrigan Lyman, Angela started painting and instructing full-time in 2008.
Named one of Southwest Art Magazine's Artists to Watch in July 2019, her award-winning work has been exhibited in shows throughout North America and featured in numerous publications as well as the cover of The Best of Acrylic Magazine's Fall 2022 Edition. She is a Master Signature Member of the International Society of Acrylic Painters (ISAP), Elected Artist Member of the American Artists Professional League, a member of the National Oil & Acrylic Painters' Society (NOAPS), and the National Society of Painters in Casein & Acrylic (NSPCA). Angela is currently represented by Cole Gallery in Edmonds, WA.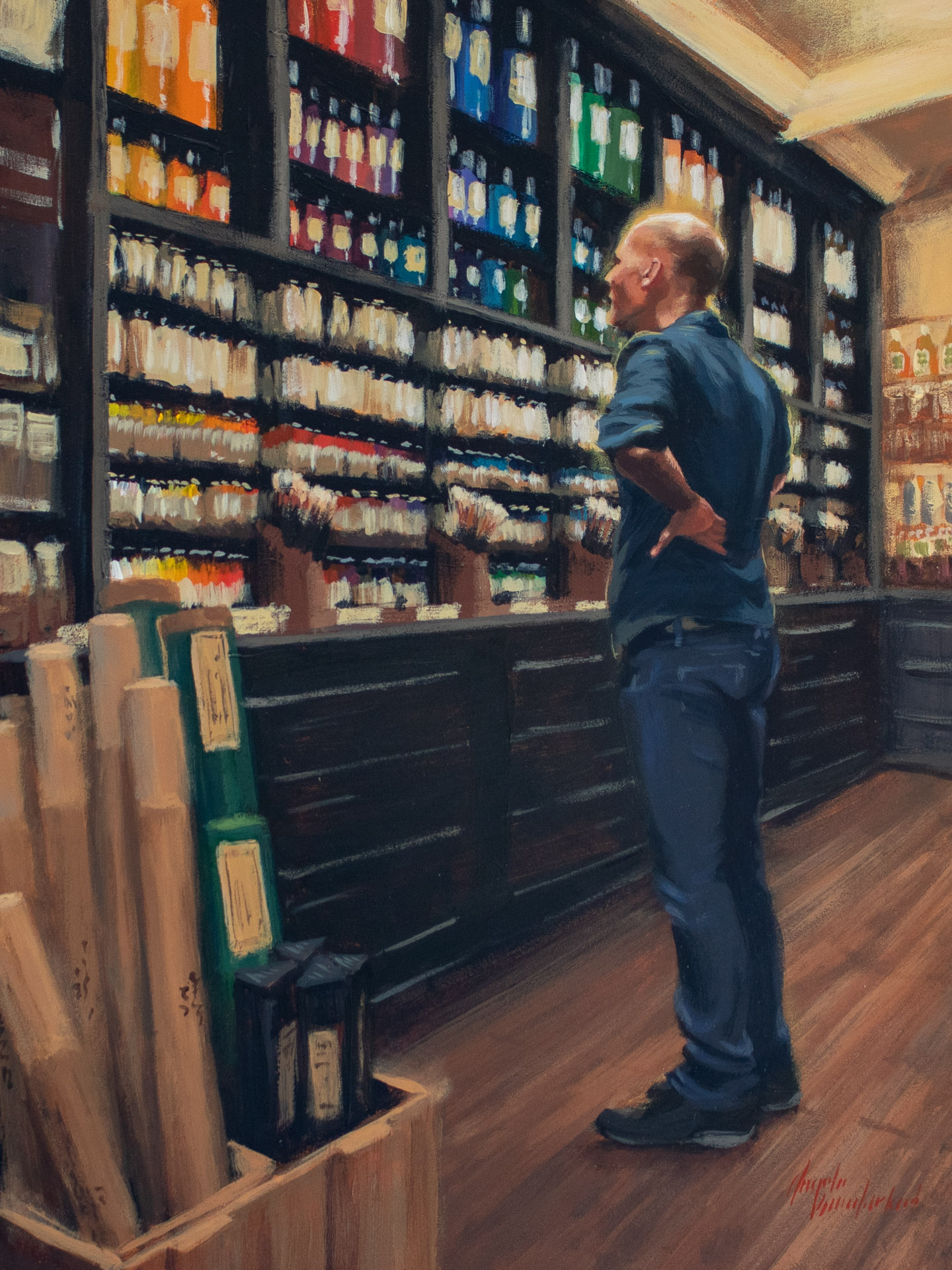 .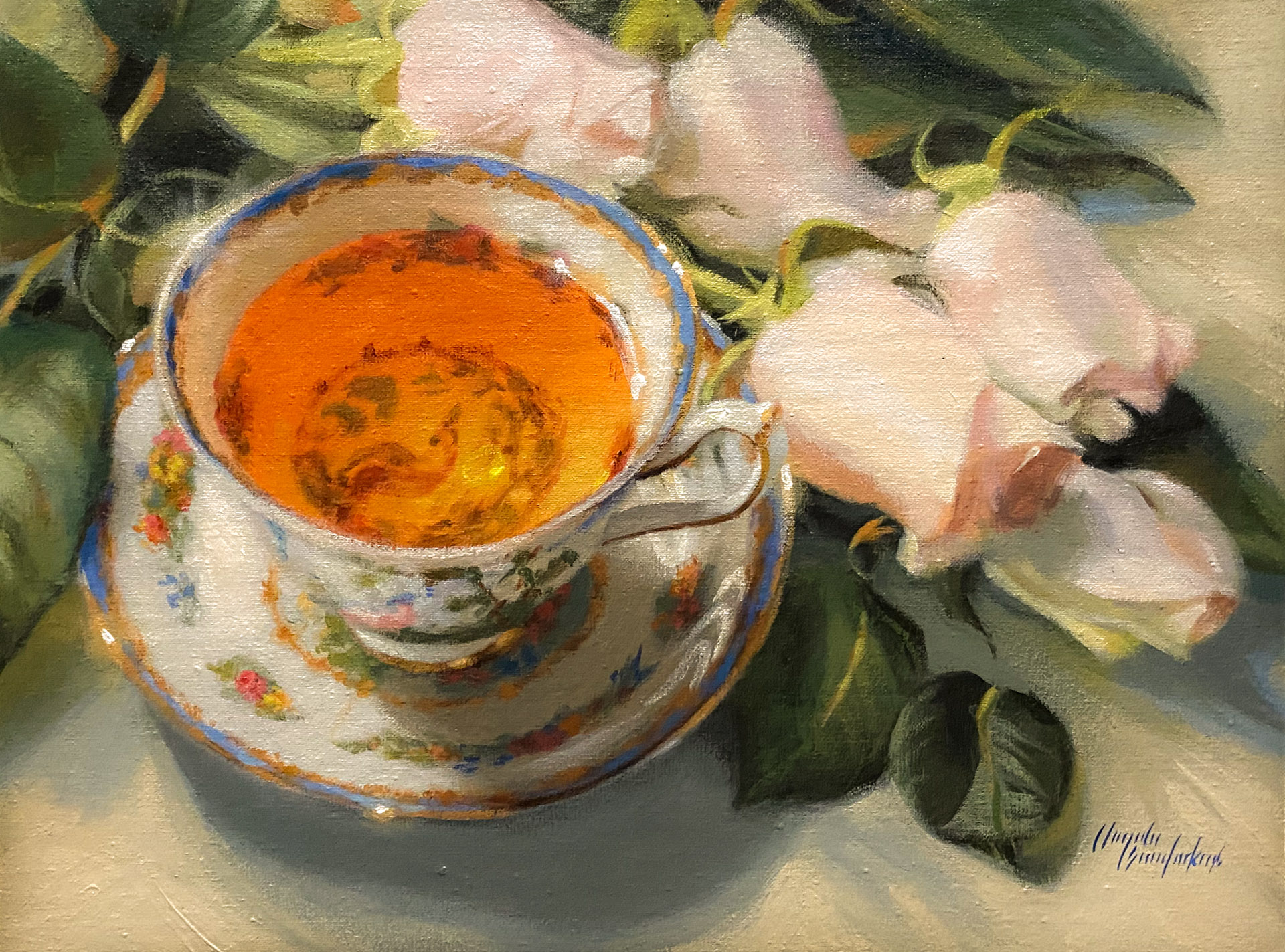 .