Gallery North's July Exhibit, "Silent Poetry" Features Painting's
by Northwest Artist Leah Rene Welch.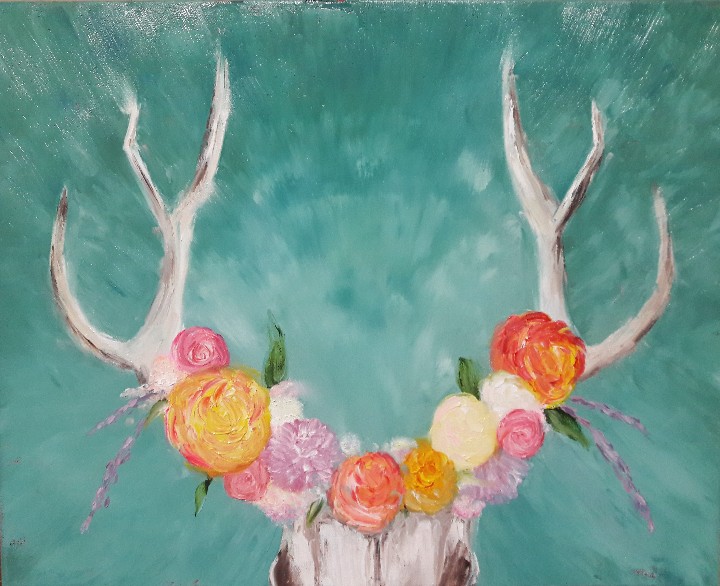 This July Gallery North is pleased to present "Silent Poetry" featuring paintings by Leah Rene Welch. Leah is known for her use of soft harmonizing colors meant to instill a sense of calm and peacefulness in the viewer. She chooses subjects that freeze a moment in time, whether it be a walk in the woods or a beautiful cloud formation, all with an eye toward balance and harmony.
"I paint to soothe my soul, it is my hope that those viewing my paintings are soothed as well". Leah Rene Welch
Come discover the serenity of Leah's work. "Silent Poetry" runs through the month of July.
We invite you to visit our featured show, on display until July 31. Gallery North is open for viewing the show in person, even though we we will not be holding a feature show reception or Art Walk this month during Phase 2 of COVID-19.
Avoiding Public Spaces?
In these uncertain times we understand if you are not comfortable joining us in person for our featured exhibit or other gallery events. If you see images here on our web site and would like to make a purchase, please feel free to phone us to make arrangements for your purchase and curbside pickup. (425) 774-0946