This Month's Featured Exhibition
June 2019
Leah Welch is "Capturing Calm"
Artist's Reception
Saturday, June 8th, 1-4 PM
This June Gallery North is pleased to present "Capturing Calm" featuring the paintings of resident artist Leah Rene Welch. Leah is best known for her vibrant, heavily textured paintings and her use of unconventional tools. The show will include many of Leah's paintings inspired by our brilliant Pacific Northwest scenery and wonderfully interpreted in oil and pastel.
"I am inspired by the natural
world. My interpretations are
offered as reminders to others
to be aware of the blessings of
the beauty of the planet we all
share." –Leah Rene Welch
During the month of June there will be a silent auction for one of Leah's paintings with the
entire amount going to Washington Kids In Transition. Washington Kids In Transition is
a nonprofit organization providing basic necessities to homeless students in South
Snohomish County.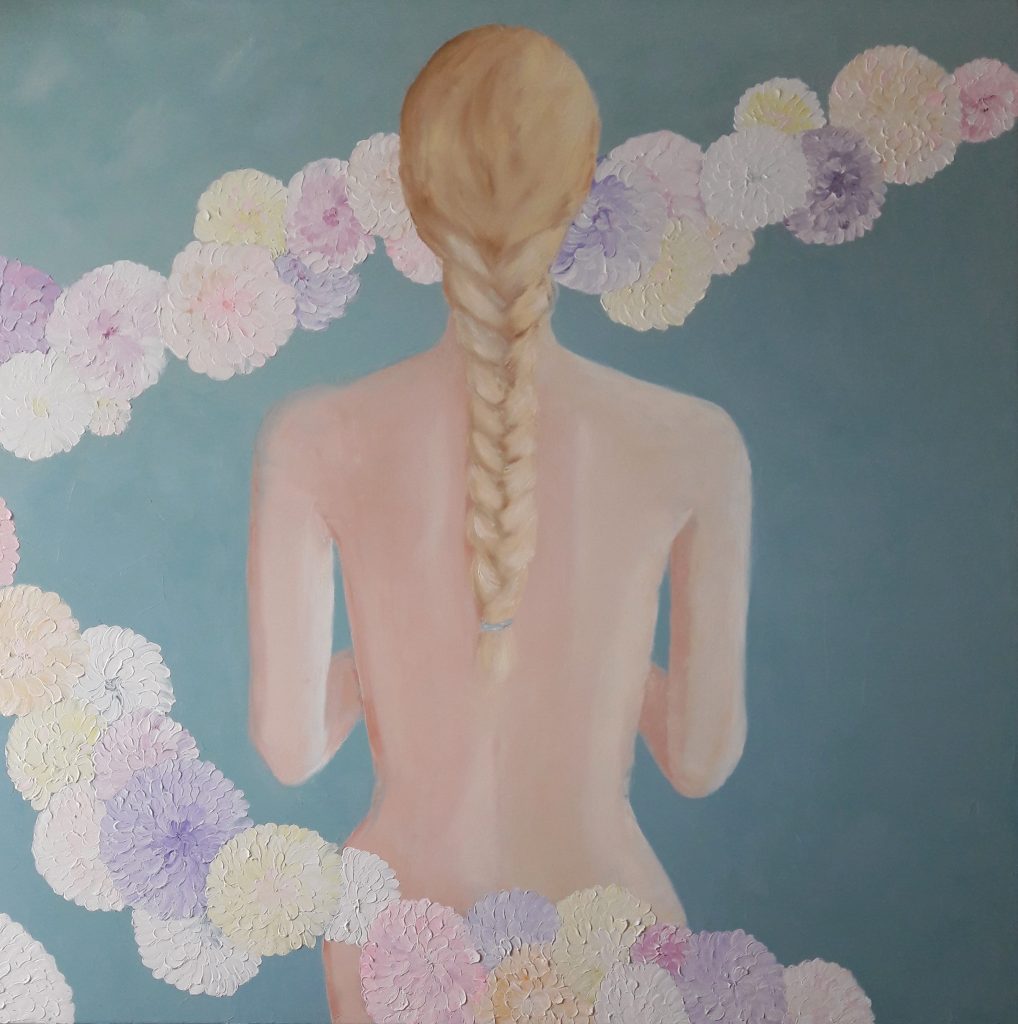 The public is invited to meet the artist and view their extraordinary works at her Artist's Reception on Saturday, June 8th from 1:00 to 4:00 p.m. Refreshments will be served, and the artists will be on hand to discuss her work and techniques. She will also be available for Art Walk Edmonds on Thursday, June 20th from 5:00 to 8:00 p.m.