Bringing Together Local Artists With Their Community Since 1961
Creating Something Special Together
Located in downtown Edmonds, Gallery North has been part of the Pacific Northwest art community since its creation as a cooperative venture in 1961. From that time, it has provided an authentic venue with a casual atmosphere where the public can view and purchase art work created by local artists. Browsers enjoy a new exhibition of paintings and photography each month, as well as sculpture, pottery, woodwork, fused glasswork, and jewelry.
All of the original artwork is created by Gallery North members, while each purchase supports the gallery and its efforts to keep this unique community tradition alive. Gallery North is currently open seven days a week.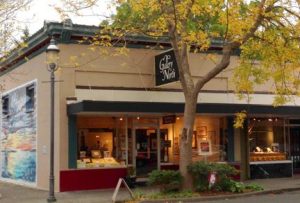 GALLERY Hours
Open 7 Days A Week
Monday – Sunday
11:00 a.m. – 5:00 p.m.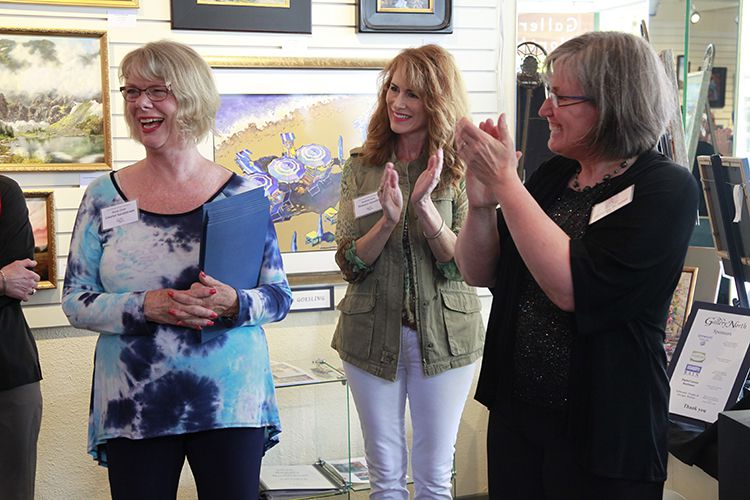 PROFESSIONAL LOCAL ARTISTS
Gallery North is a collaborative effort and run by local member artists. Visitors can discuss art work with the artists on duty and gain a deeper understanding of the artistic process.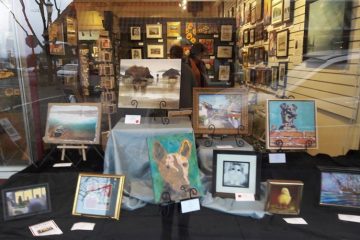 monthly ART shows
There is a new featured show every month, showcasing either one of our gallery artist members or a collection of works displayed in one of our invitational shows.
See what's FEATURED THIS MONTH or view the calendar of UPCOMING SHOWS for this year.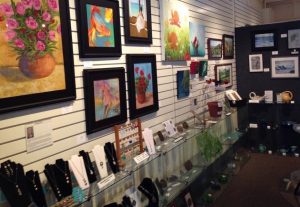 always on display
Our gallery artist members hang new artwork every month. If you have a favorite gallery artist, you can be sure to see their new material every month.