JANUARY: IN WITH THE NEW, OUT WITH THE OLD
NEW ARTISTS AT GALLERY NORTH!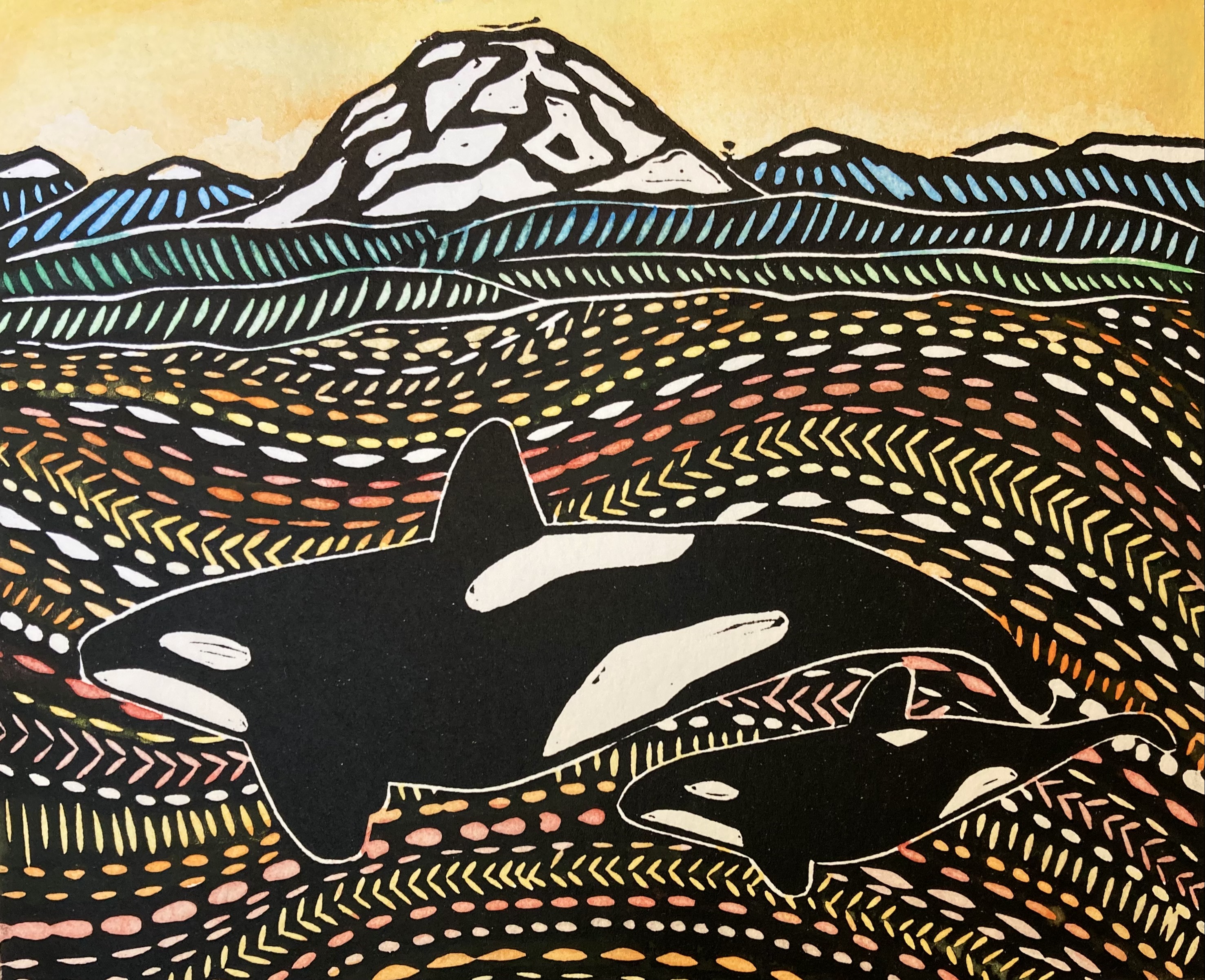 Hannah Mason is a printmaker who grew up in the PNW and is joyfully surprised every day the sun comes out. She tries to get out in it as often as possible and draws much of her inspiration from nature. She fell in love with printmaking for it's graphic quality of lines and patterns; the repetitive nature of printing and the chaotic imperfections of texture and ink.
"Carving is an act of destroying and subtracting to create something new. Soft and strong, power and grace, I'm drawn to the paradox."
All of her work is hand-carved from linoleum blocks and each print is unique in ink and texture. She also uses a jigsaw printing technique and watercolors to bring color to some of her prints.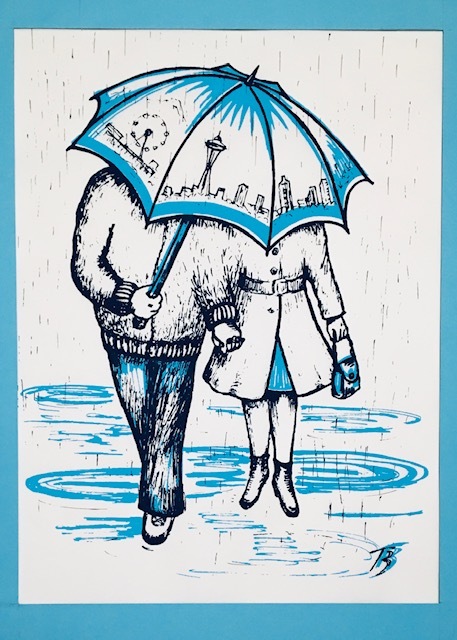 Tatyana Brown is an artist, a romantic idealist, a pragmatic dreamer, complex but with simple needs. She is in constant search for balance, beauty and harmony, growing and evolving through her art. Transformation is a constant in her life and art.
"Working in black and white is my favorite because it gives character to the drawing while allowing me to focus on what the subject is expressing, leaving room for your imagination. These black and white graphics- with occasional splash of color- communicate my passion for life and art."
Currently residing in Seattle, WA, I hold membership in Seattle Print Arts, COCA and A/NT gallery, while participating in numerous art shows and competitions , regularly showing her art throughout Seattle area.
RETIRING ARTISTS AT GALLERY NORTH!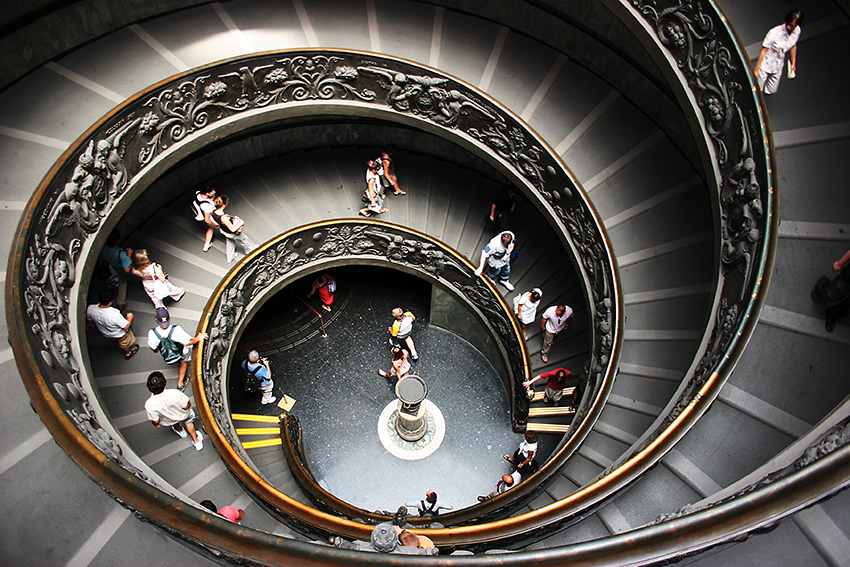 Sam Spencer has been practicing photography for over fifty years. This show will be a very brief retrospective of his work over the last twenty years as he prepares to retire from active duty at the Gallery North. While he will be far less visible at the Gallery, you can expect to see him sweeping the front sidewalk at receptions and at the Art Walk.
The public is invited to come to Gallery North and meet the artists and enjoy refreshments on January 7th from 1pm to 4pm, and during the Edmonds Art Walk on January 19th from 5pm to 8pm.
Avoiding Public Spaces?
In these uncertain times we understand if you are not comfortable joining us in person for our featured exhibit or other gallery events. If you see images here on our web site and would like to make a purchase, please feel free to phone us to make arrangements for your purchase and curbside pickup. (425) 774-0946