A Passion To Promote Artists
Twice a year Gallery North invites outside artists to participate in special events designed to promote the work of local and national artists. The Small Works Show is held in March while the Beauty of the Northwest is our featured show in August.
Those artists interested can enter their work to be juried. If their work is selected for the show, they are eligible for awards and cash prizes provided by gallery sponsors.
March 2022 Small Works Show Winners
The show featured 160 paintings submitted by 59 artists from around the country. The paintings were created in various mediums including watercolor, oil, acrylic, and scratchboard. The show was juried by the award winning Northwest artist, Patrick Howe, who had the difficult task of choosing the winners. Patrick is a well known oil painter, educator, writer, and original thinker on the theory of modern aesthetics. We are proud to showcase our final winners and honorable mentions.
Calm by Tannis Moore, 1st Place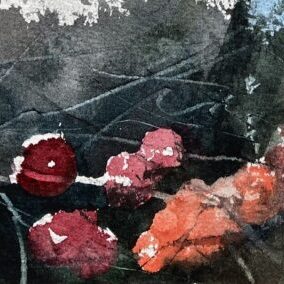 Christmas Berries by Stephen Bahr, 2nd Place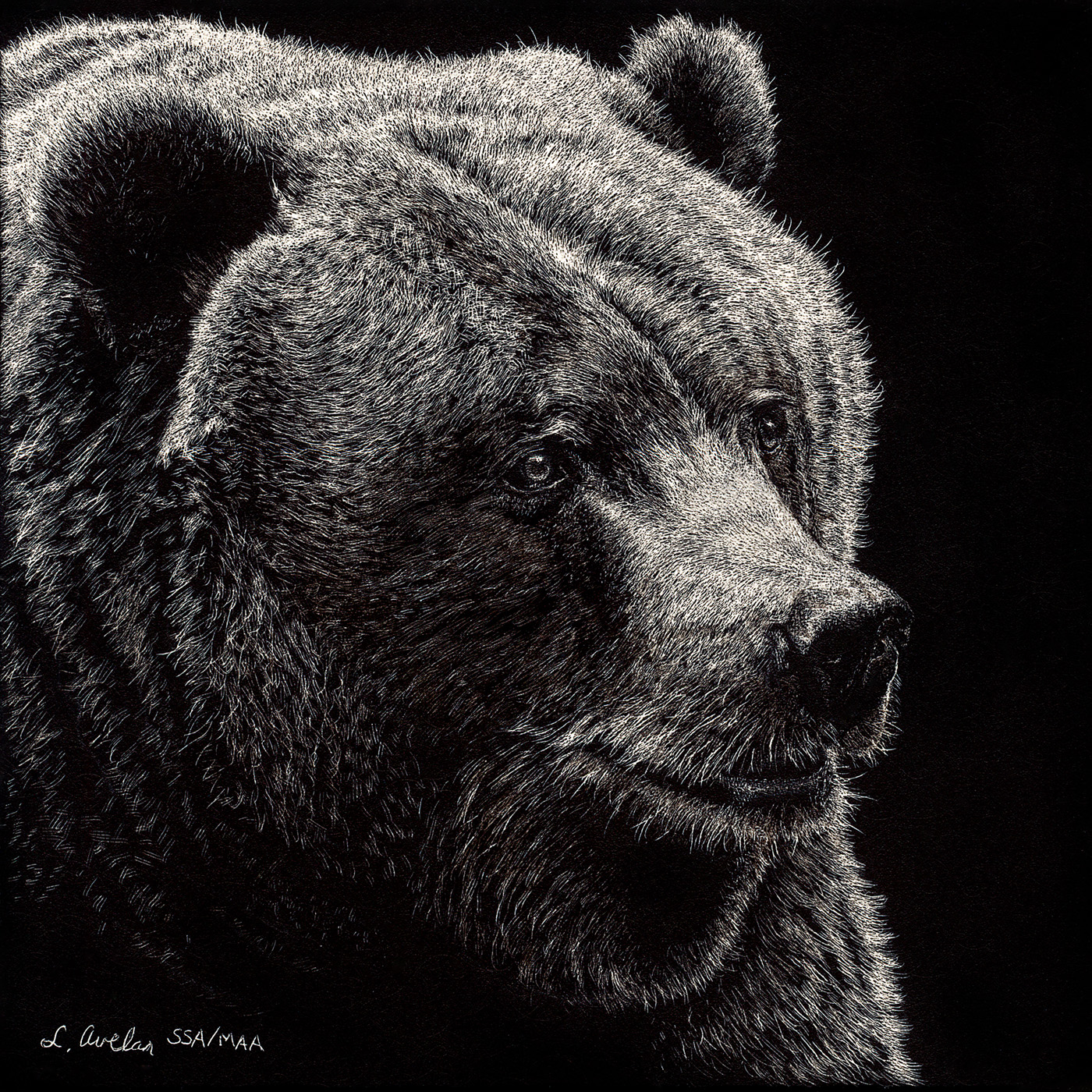 Inquisitive by Lonetta Avelar, 3rd Place
Beverly Fotheringham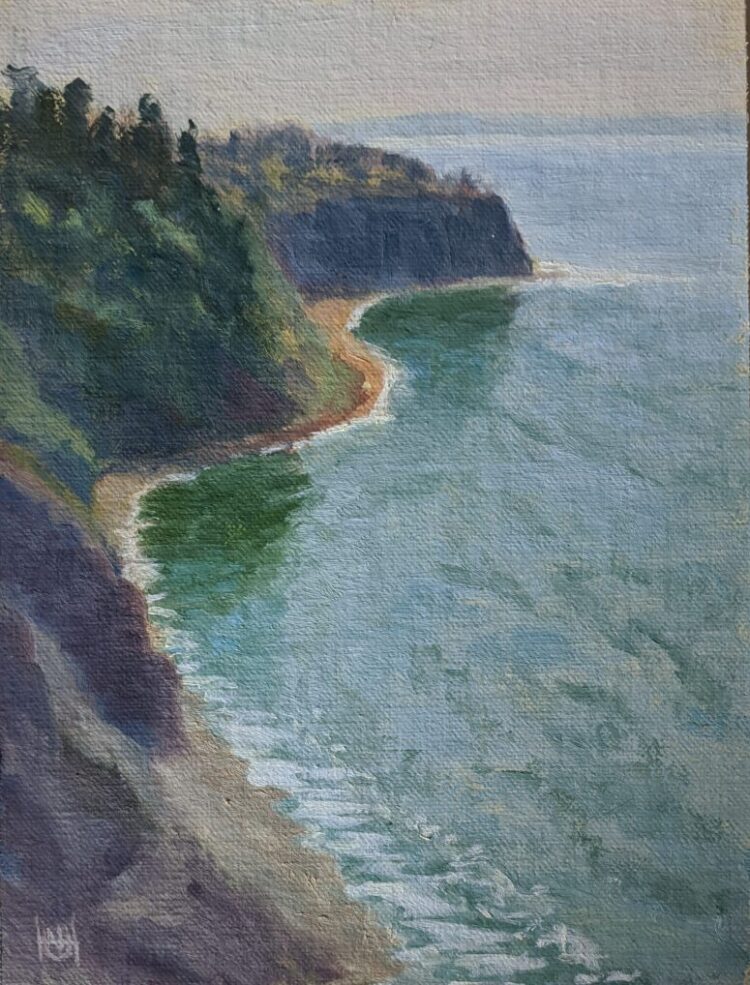 Nadia Hakki